Click on a cabin below to view details.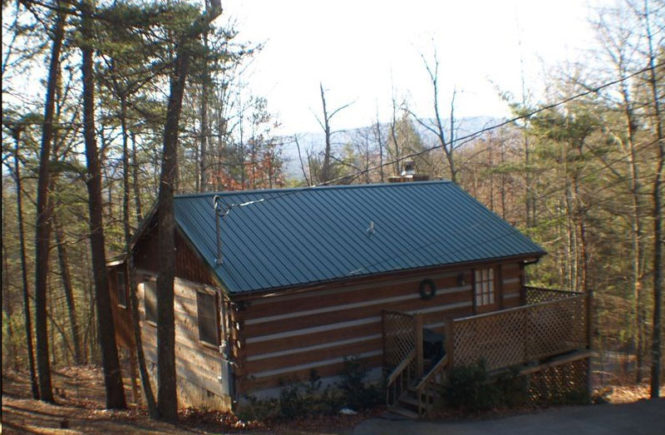 "My command is this: Love each other as I have loved you."
View John 15:12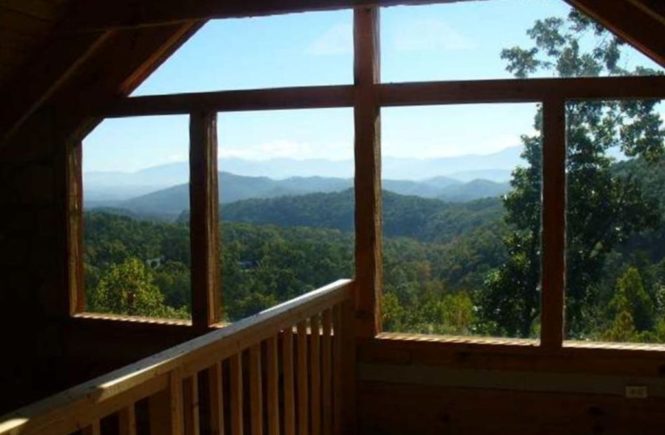 "No man, when he hath lighted a candle, putteth it in a secret place, neither under a bushel, but on a candlestick, that they which come in may see the light."
View Luke 11:33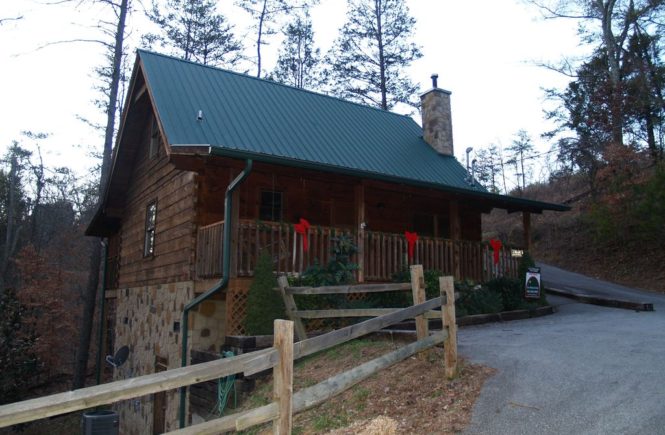 "Jesus looked at them and said, "With man this is impossible, but not with God; all things are possible with God.""
View Mark 10:27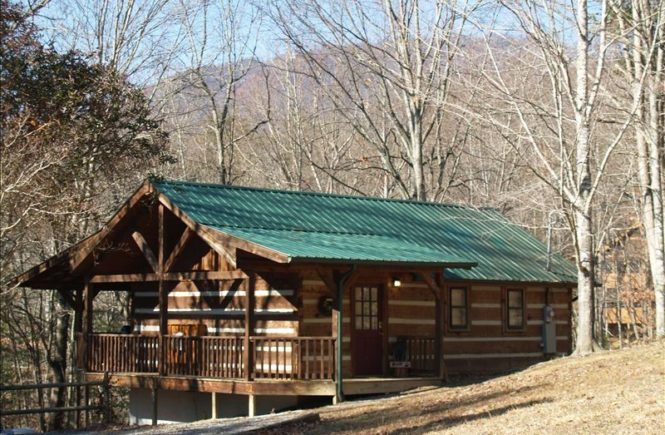 "Come to me, all you who are weary and burdened, and I will give you rest."
View Matthew 11:28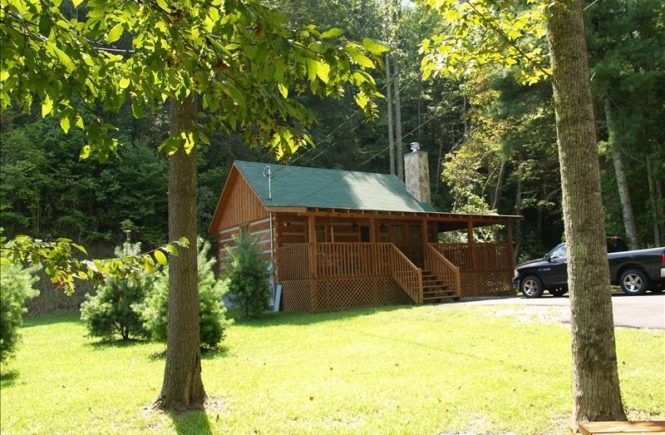 "For he will command his angels concerning you to guard you in all your ways."
View Psalm 91:11
"May the God of hope fill you with all joy and peace as you trust in him, so that you may overflow with hope by the power of the Holy Spirit."
View Romans 15:13
---
About The Owner
My family and I starting coming to these beautiful smoky mountains for Thanksgiving in 1993. Every year we went through the cabin companies trying to find the perfect fit and price. In 2001 we decided to buy a cabin and make our holiday trip feel a little more like home. As with all new ventures, it was a learning experience.
I acquired Amazing Grace in 2003 after the passing of my father. He so loved the mountains and the time we spent here. In 2005 I purchased John 15:12 which turned out to be a complete gift from God. It has a well that supports two of my cabins now. Over the next few years, with a lot of really hard work Matthew 11:28, Psalm 91:11, Luke 11:33 and Mark 10:27 were added. All of my cabins are within 4 miles of each other and are not located in gated subdivisions. They each sit on a half to an acre of land and are from two to six miles from the parkway and heart of downtown Pigeon Forge.
I am a tax accountant and take care of all my cabins. I handle the booking and reservation process personally. If you have a problem, just call me and I will make sure it's handled as quickly as possible. When you have been in business as long as I have, you know the right people to call. I have hundreds of reviews on my cabins that attest to my attention to detail. You can feel completely secure when your staying with me.
All of my cabins have the amenities you need for a relaxing, romantic stay in the mountains. My cabins in Pigeon Forge include hot tubs, jacuzzis, gas fireplaces, queen and king log beds, free WiFi and lot of extras that make each cabin unique. My cabins are well stocked with everything you could possible need.
You can always contact me at  (843) 602-0273 for questions or booking information.
Blessings,
Natalie
---
Pigeon Forge Cabin Reviews
See what people are saying about our cabins.
Outstanding Cabin
Steve & Christy - Nashville, TN
My husband and I decided to take a short getaway and choose Amazing Graze as our destination. We truely enjoyed our stay. It was so peaceful. It was wonderful that we were not right on top of other cabins. The hot tub was a very enjoyable. Everything was exactly as described. We are planning on staying again in the future.
Great place
Bill H. - Greensburg, KY
My wife and I had a great time at Amazing Grace. Loved the area porch, etc. Fun getting in and out of the drive way but no real issues. We will definitely be back Natalie. We enjoyed ourselves.
Wonderful and peaceful weekend
Gary and Brenda Jackson - Louisville, KY
Wonderful and peaceful weekend. We couldn't have asked for more perfect surroundings. Beautiful cabin, with everything you need for comfort and atmosphere.